BOOKKEEPING
Accurate bookkeeping and accounting are critical component for the success of any business, but the process of keeping business books organized and up-to-date is tedious and time-consuming. Hiring an in-house bookkeeper is costly. With Accountlet, you get an entire team of dedicated and skilled professionals for a fraction of the cost of hiring an in-house employee. Best of all, you get to focus on running and growing your business while we take care of the accounting and bookkeeping for you.
All Plans include:
A team of dedicated professionals.

A client dashboard that enables you to manage your account, communicate with your team, send and receive important documents and files, provide feedback on work in progress, upload photos of receipts and much more.

Free Xero or Quickbooks set-up and integration.

Income and expense tracking.

Automatic retrieval of bank and credit card statements and transactions for reconciliation.

Cash, bank and credit card transactions managed and organized into categories.

Cash disbursement and credit card coding of transactions.

Receipts categorized and uploaded to your account for your records.

Vendor management and mapping.

Maintenance of chart of account and general ledger.

Detailed monthly financial reports.

Professional analysis by our team on the health of your business.
TAXES
The current Tax-Code is very complicated. As a business owner, your focus should be on running and growing your business and not having to worry about accurate records and tax deadlines. With Accountlet, you have the option to add tax filing to your service plan. We'll not only take care of your bookkeeping and accounting needs but we'll also prepare and file your annual business taxes.
DO YOU HAVE YOUR OWN TAX PROFESSIONAL?
If you already work with a Tax Professional, you'll receive a year-end package containing accurate, up to date and tax ready data. We can also contact your Tax Professional on your behalf and assist with any questions or additional information that may be needed to get your taxes done and filed. All of this is done as part of your monthly plan.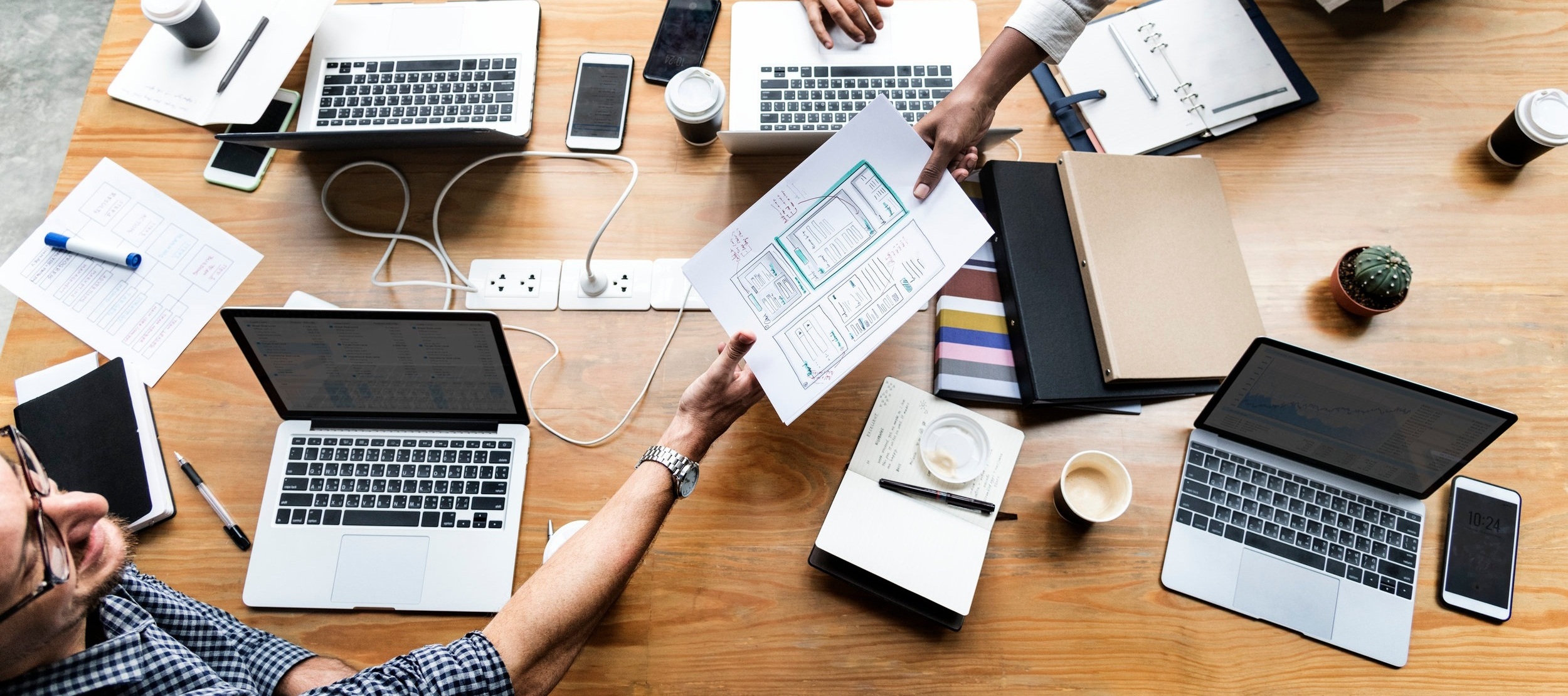 Keep Your Eye On The Ball.
Organized Books + Detailed Reports + Professional Insight = On Track to Move Forward and Grow.
FULL SERVICE PAYROLL
Add payroll service as an optional add-on to your plan or as a stand alone service.
Set up employee payroll

Ensure proper tax registrations.

Manage and process weekly, biweekly, semi-monthly, or monthly payroll using Quickbooks online or Xero.

Calculate proper payroll withholdings.

Year-end Forms: W-2, W-3, and 1099s.
MANAGEMENT OF PAYABLES & RECEIVABLES
Your Accountlet team can manage everything from payables and receivables to monthly bills and invoicing. With our partnership with Bill.com amongst others, all of your payables, receivables and invoices can be managed, approved, paid and collected online with a click of a button.
Management of accounts receivable ( managing and organizing received payments & deposits).

Management of accounts payable (entering, managing and paying bills)

Month-end billing, invoicing, collection calls, emails and processing.
OTHER SERVICES AND ADD ONS
Catch up bookkeeping & cleanup

Preparation and filing of previous years tax returns.

Sales tax

Assistance with developing a business plan.

Assistance with new startups

Entity formation and filing

Other Accounting and business Services
SMALL BUSINESS CONSULTING & STRATEGIC SUPPORT
Every business owner needs a trusted advisor who regularly advises on all facets of small business. From dealing with complex issues and making decisions to strategic planning and more, our advisors will be with you each step of the way. Our job is to assist you in turning your goals and dreams into reality. Learn more about our business consulting services by speaking with your professional or contacting us for more details.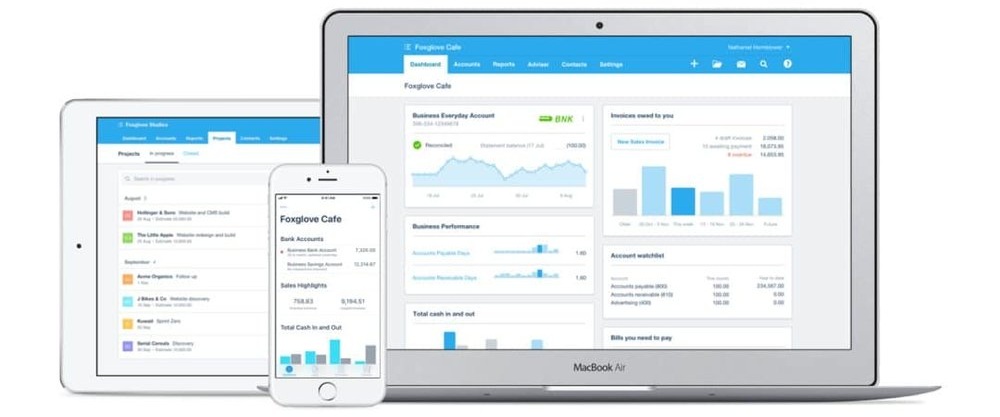 Access your data and reports from any device instantly. Monitor work in progress, retrieve transactions, contact your team and much more with a click of a button.
STARTUP'S
We love working with entrepreneurs. You already did the hard work by taking the first step. Now, let us help you get off the ground by getting you set up and ready to launch. Services range from assisting you with choosing a business structure and forming a new entity to helping you choose a bookkeeping or accounting plan and getting you ready to launch your new business.
E-COMMERCE
When it comes to E-Commerce look no further. Our extensive experience with E-Commerce businesses makes us the go-to firm when it comes to online businesses. Whether you sell on Amazon, E-Bay or run your own E-Commerce website, we have you covered. From bookkeeping and monthly financial reports to inventory tracking and much more, our professional bookkeepers know it all.
NONPROFITS
From bookkeeping to tax preparation, we have you and your nonprofit covered. We offer preparation of your 990 & any required schedules at a simple, flat rate fee. We can handle a one time tax filing for your nonprofit or add it to your Bookkeeping & Accounting Services package.
THE CLOUD
Bookkeeping and accounting for small and midsize businesses and nonprofits should not be restrained to a single software not available in the cloud or a firm that restricts access to your information after office hours. As a business owner, you want live access to your business data no matter where you are and via any device that is connected to the internet and accessible to you. With cloud accounting and bookkeeping, your business data is securely stored in the cloud instead of on a single device - allowing you to have access to your business data whenever you need it.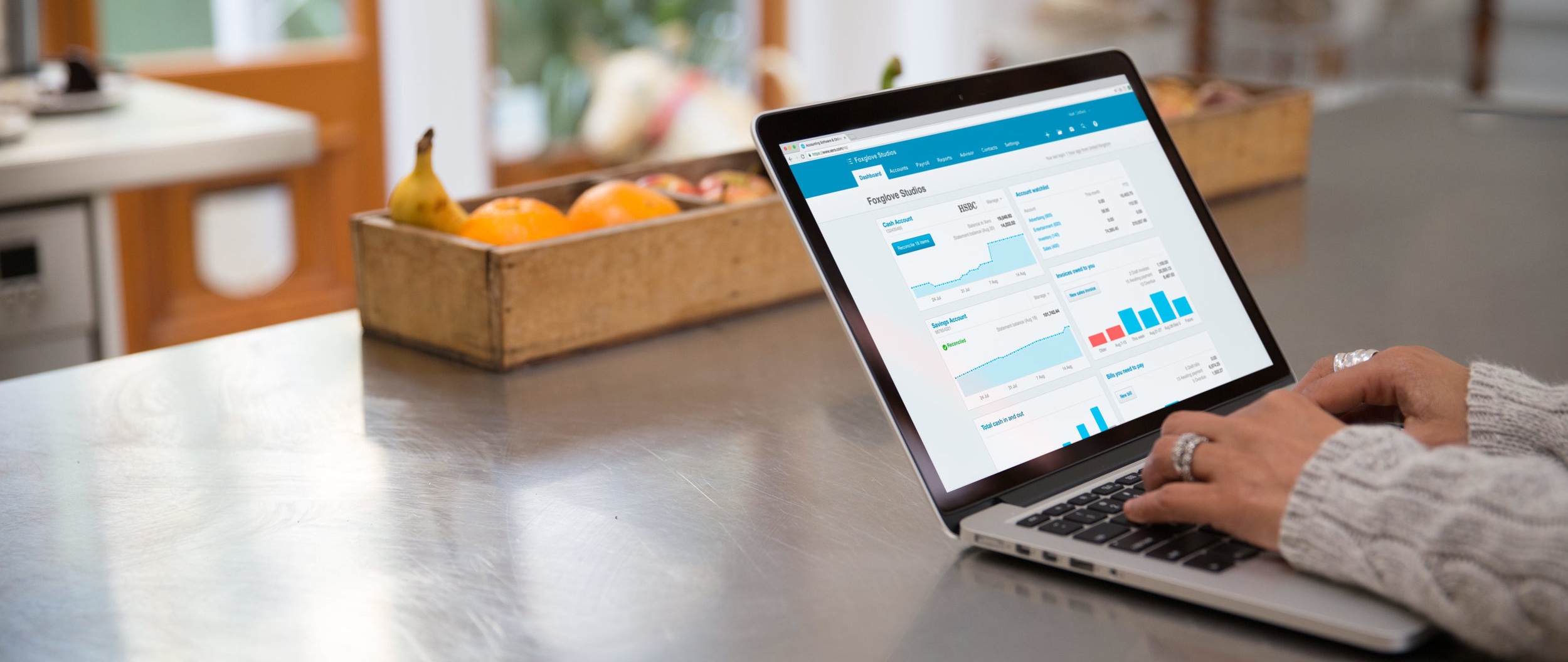 With Accountlet, you get peace of mind knowing that you have a team of skilled professionals working on your side.